Keeping your finger on the energy technology pulse is never easy; so we've been talking to some of the key players about what lies ahead... The purpose of these podcasts is to educate and to inform. Views and opinions expressed by guests are their own and do not necessarily reflect the views of BP or its affiliates. Reference to any product, technology or entity does not constitute an endorsement or recommendation by BP or its affiliates.
Episodes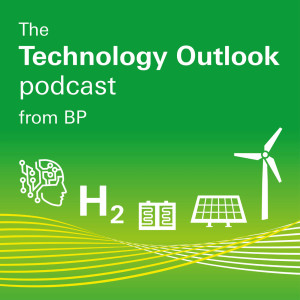 Wednesday Jul 08, 2020
Wednesday Jul 08, 2020
In our second podcast on geothermal, we delve a little deeper into some exciting projects in the UK, France and China to find out how they're using geothermal to generate low carbon electricity, heating, cooling and maybe even zero-carbon Lithium.